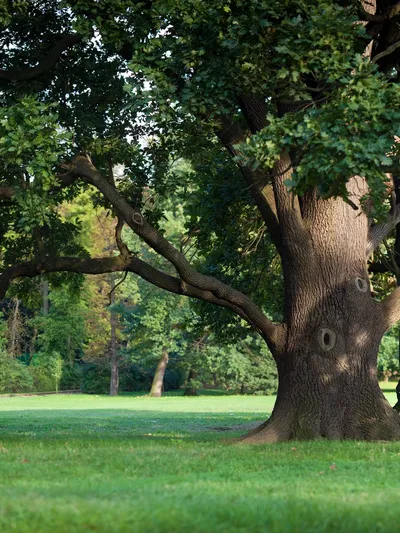 We are all connected – to one another and to nature. We can explore so many lessons from the world around us when slow ourselves down, quiet our minds and take in the outdoors. There are so many studies that have proven that nature has a healing and calming effect – on everyone! Being in nature has positive effects on mental health – from reduced stress and anxiety to increased self-esteem and even improved cognitive function. 
My nature office, while 20 minutes from downtown Austin, sits on nearly 2 acres of land that has been certified as a wildlife habitat. It offers the convenience and safety of being in the city while connected to the steady strength of the Earth below us. 
I have several outdoor spaces where we can begin your journey of learning – under the canopy of trees, listening to the water coming of the aquifers or right on Lake Austin. My indoor space offers plenty of natural light and large picture windows – bringing the calming effects of nature indoors. 
Together, in the company of nature, we can explore: 
­-How can you rediscover your true self – mind, body and spirit?
-How are you special and unique, without having to strive for perfection?
-How do you respect and remain true to yourself?
-Where can you build skills to relate in a work environment, with family / friends and in your community?
­-What difference can you make with others and in our world?
The Revolutionary nature office